EXCLUSIVE WEB ADVANTAGES -10%!
If you book now with this rate, we charge the amount in the next 24 hours, but we offer 10% on our rate.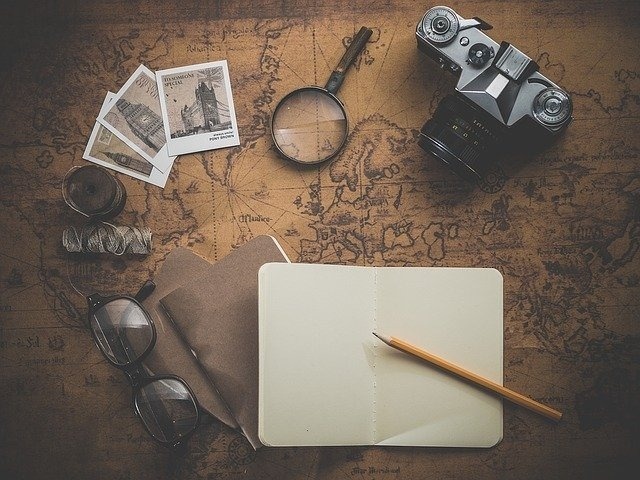 EARLY BOOKING OFFER
Being proactive has a reward, get a 12% discount by making a reservation more than 60 days in advance. *Not combinable with other offers.